Equipment
Gap in your game: part 3
---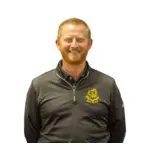 ---
How many times have you got excited over a birdie putt only to end up walking off with a bogey? How many times have you struggled up to the green and then one-putted to save your hole? Your putter can be your downfall or your saviour. It can make every hole that much worse or that much better. Every. Single. Time.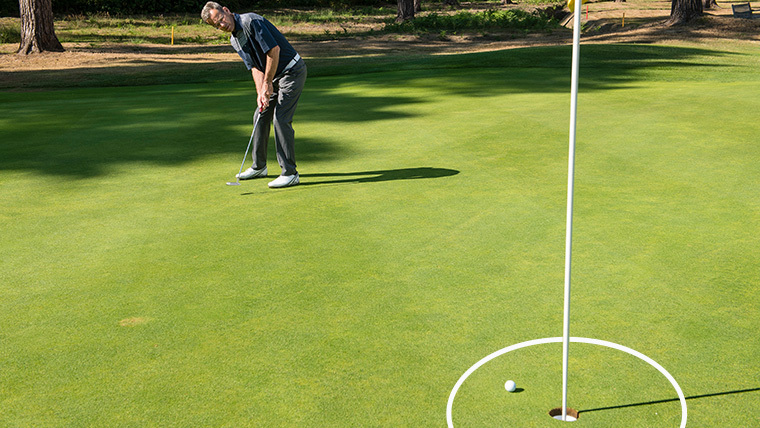 Think 'dustbin lid'
Now that we've scared you with the reality of it (sorry!), it's only fair we lend you a helping hand. The graphic above shows what we call a 'dustbin lid' around the hole; a much larger target to aim for, which encourages more confidence and fewer three-putts.
Set yourself up with some mid-range putts on the putting green and work on consistently finishing them inside that target (about 2 foot in radius). Your focus is on distance control with this drill, so that you give yourself very makeable follow-up putts if it doesn't end up in the bottom of the cup. Visualising the target when you're out on the course could be very beneficial too!

The right putter will help
Once your distance control has improved - and, trust us, it will - finding a putter that suits your stroke will help. Aiding you in this is Cobra's 3D Printed putters, which give you every opportunity to attack the hole while helping alleviate the dangers.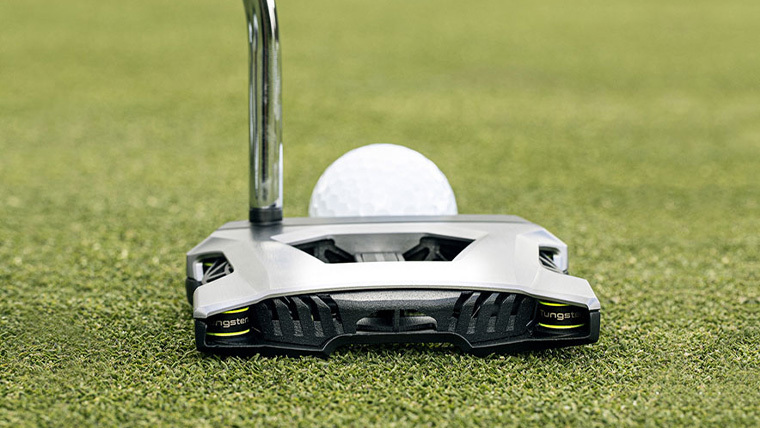 The first way of doing this is with the SIK face's Descending Loft Technology, which corrects the roll on high & low strike locations. Additionally, the strategic weighting of 3D-printed nylon lattices tightens dispersion on your putts for greater distance control; letting you find the dustbin lid consistently. You can see these on the back of the putter above, which looks fantastic!

While all of the Cobra 3D Printed putters are fantastic, there's a multitude of models for a reason. Each putter delivers different performance to suit different strokes, which makes getting fitted with us incredibly important if you want to get the most out of it.