Keep a grip on it
A recent golf survey highlighted some very interesting statistics regarding golfers' habits and their equipment, two of which you can see in the image below.
These stats might not mean a lot to you at face value, but the general recommendation is that you change your grips once a year, especially if you play regular golf.
The truth is, grips lose their efficiency over time and when they do we end up gripping the club too tightly, which restricts our ability to swing the club freely. Just something for you to think about...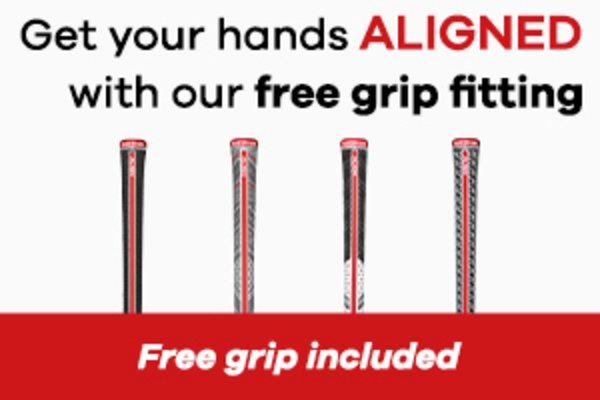 It's not only important that your grips are regularly replaced, but you need to ensure you get the correct sized grips. Our FREE grip fitting promotion has just started in-store and we recommend everyone giving it a try. Call us on empTel to take advantage.
Back to Articles